Tagged: climate fund
Halfway through the Cancun climate talks, negotiators have an opportunity to make real progress on a fair global climate fund and climate finance, said Mary Robinson, former President of Ireland and Honorary President of Oxfam.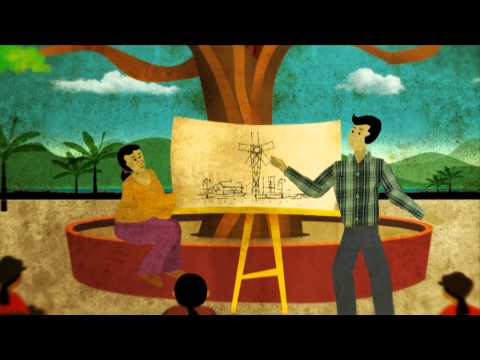 Around the world, people are fighting climate change in extraordinary ways. In Thailand, Oxfam is working with rice farming communities. Innovative water pumps and new farming techniques are just two of the ways in which people are adapting.