Tagged: FTA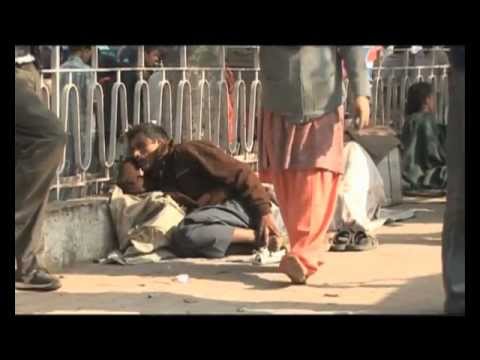 India is known as the pharmacy of the world but 65% of Indians have no access to essential medicines. This video explains how the State of Rajasthan in India is tackling the problem by promoting generic medicines and providing these free of charge in the public sector.
On the eve of a high-level summit between the leaders of India and the European Union in Delhi, Oxfam is calling on the EU not to pressure India into agreeing new trade rules that could deny hundreds of millions of people access to affordable medicines.
European Union Office reports and papers
The fight is on. Time to scrap EU biofuels mandates.
Israeli settlements and their impact on Palestinians in the Jordan Valley
The European Union's role in delivering food justice in a resource-constrained world