Tagged: goats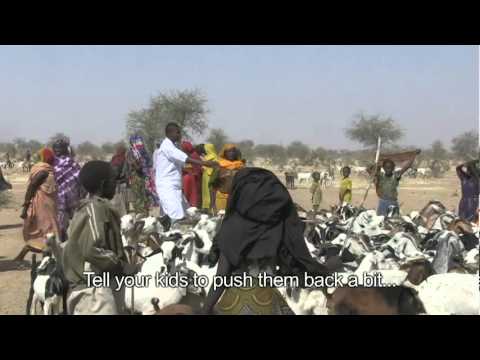 Vaccination scheme helps many people who rely on their animals in the Guera region of Chad to earn a living. In Chad, 13 out of 22 regions could be affected by this food crisis: some 2.4 million people don't have always enough to eat.
In 2012 countries across the Sahel region are once again facing a serious food crisis. This ecologically fragile region is becoming increasingly vunerable to insufficient rainfall, and fluctuating animal and food prices that are affecting millions of pastoral and agro-pastoralists across this region of Africa.
European Union Office reports and papers
The fight is on. Time to scrap EU biofuels mandates.
Israeli settlements and their impact on Palestinians in the Jordan Valley
The European Union's role in delivering food justice in a resource-constrained world