Tagged: healthcare
Development gains made in Afghanistan over the last decade are in danger of being thrown away if levels of aid fall away in conjunction with the withdrawal of international troops in 2014.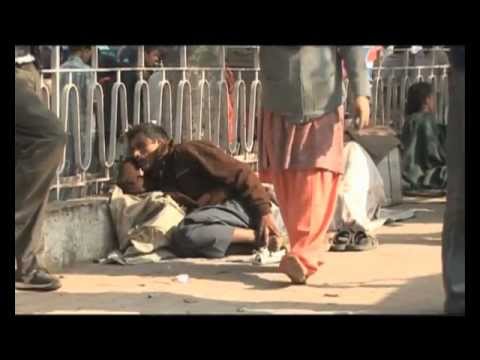 India is known as the pharmacy of the world but 65% of Indians have no access to essential medicines. This video explains how the State of Rajasthan in India is tackling the problem by promoting generic medicines and providing these free of charge in the public sector.
European Union Office reports and papers
The fight is on. Time to scrap EU biofuels mandates.
Israeli settlements and their impact on Palestinians in the Jordan Valley
The European Union's role in delivering food justice in a resource-constrained world