Tagged: hygiene promotion
Oxfam in Niger celebrated the Global Handwashing Day for the first time. Here's how we're promoting hygiene in Niger in order to reduce the spread of disease.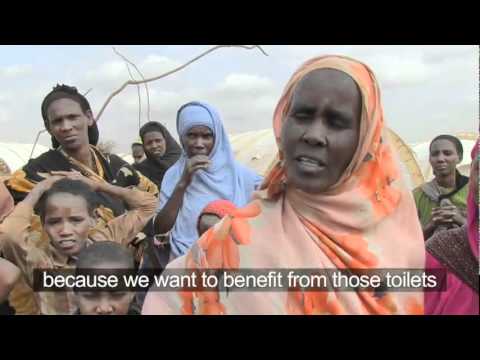 It takes a lot of dedication, patience and attention to details to make sure that latrines are looked after in Dadaab, the world's largest refugee complex. Agnes Mandela, Oxfam Hygiene Promotion Assistant explains.
European Union Office reports and papers
The fight is on. Time to scrap EU biofuels mandates.
Israeli settlements and their impact on Palestinians in the Jordan Valley
The European Union's role in delivering food justice in a resource-constrained world