Tagged: public health care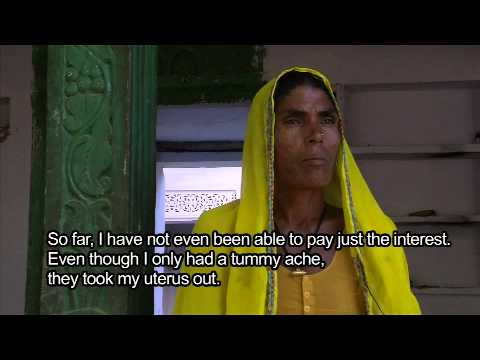 New evidence shows that women in India are being exploited and facing serious health problems, due to under-investment in healthcare by the Indian government and the proliferation of private for-profit clinics.
European Union Office reports and papers
The fight is on. Time to scrap EU biofuels mandates.
Israeli settlements and their impact on Palestinians in the Jordan Valley
The European Union's role in delivering food justice in a resource-constrained world