Tagged: Zero Hunger Challenge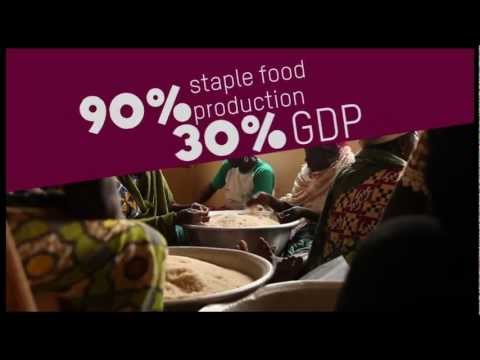 'Farmers feed us... but who's feeding the farmers?' This is an outcry of GROW campaign members for a recognition of the role and the potential of family farms.
International agency Oxfam today welcomed the announcement by the UN Secretary General to create a global Zero Hunger Challenge to eliminate hunger and ensure that everyone everywhere has enough to eat while living within the earth's limits.