Tagged: Afel Bocoum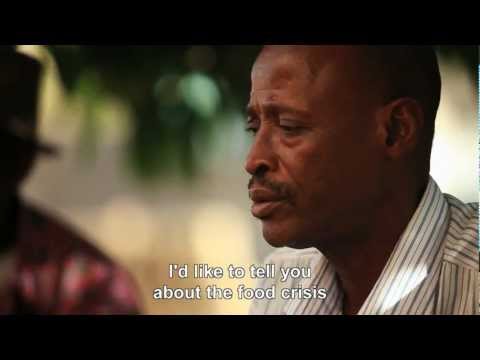 Malian musician Afel Bocoum who worked with Damon Albarn on Mali Music Unplugged describes the food crisis affecting his country and the wider Sahel region of West Africa.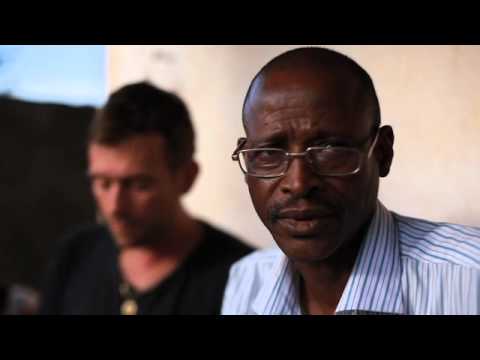 Bamako. A brand new track recorded for Mali Music Unplugged -- a special performance from the Sahel with Afel Bocoum and Damon Albarn, to raise awareness of the Sahel food crisis.
Our partners
GROW has many partners around the world. Learn more about whom we're working with.