Tagged: animation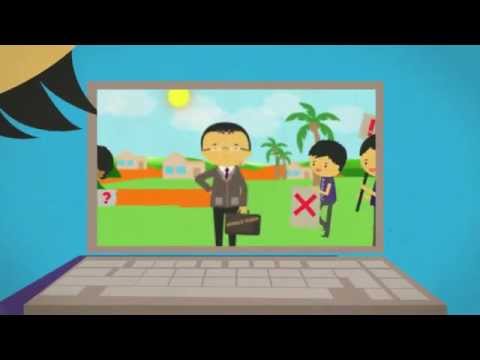 Big land deals are tearing whole communities apart, leaving people hungry and homeless. It's big business at a big cost. But the World Bank has the power to be a force for change. With your assistance, it can help protect the rights of the world's poorest people. Act now to stop land grabs.
GROW reports and papers
Policy paper
Kate Geary, Private Sector Policy Advisor, Oxfam GB
Our partners
GROW has many partners around the world. Learn more about whom we're working with.