Tagged: archbishop desmond tutu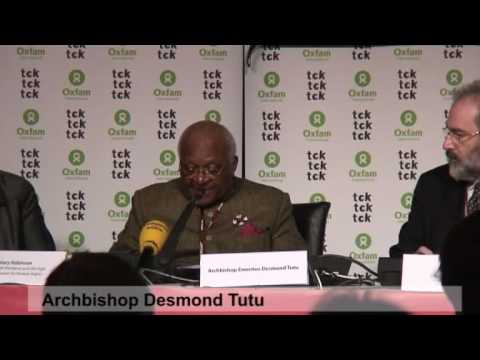 This is the first ever international climate hearing and it took place inside the conference centre at the UN climate talks in Copenhagen. Former Irish President and UN High Commissioner summerises the hearing and gives the official verdict.
Our partners
GROW has many partners around the world. Learn more about whom we're working with.