Tagged: artists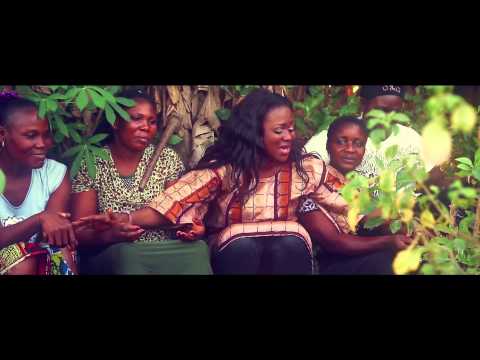 African artists are calling on the African Heads of State to keep their promises and invest at least 10% of their national budget in agriculture.
Oxfam received the support from a group of African activists, singers, writers and performers to raise awareness around the continuing food crisis that is now affecting the Sahel region. We hope to raise an additional $20 million in order to reach 1.8 million people.
GROW reports and papers
Policy paper
Kate Geary, Private Sector Policy Advisor, Oxfam GB
Our partners
GROW has many partners around the world. Learn more about whom we're working with.