Tagged: bakery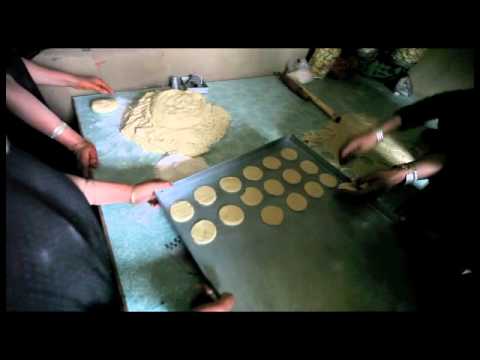 In rural Afghanistan, job opportunities are scarce - especially for women. Oxfam has helped a group of women to set up a bakery in their village.
It gives them an income and a place to discuss what matters to them.
GROW reports and papers
Policy paper
Kate Geary, Private Sector Policy Advisor, Oxfam GB
Our partners
GROW has many partners around the world. Learn more about whom we're working with.