Tagged: Barclay's Bank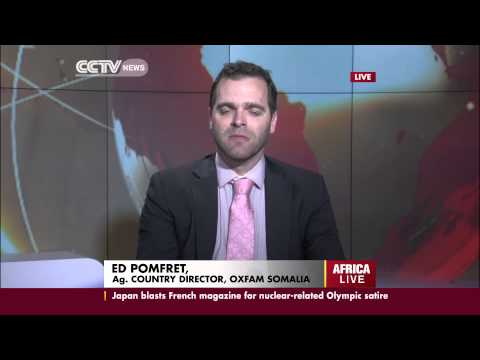 Our Acting Country Director in Somalia, Ed Pomfret, explains why Barclay's must keep open the 'Somalia lifeline' of remittances.
GROW reports and papers
Policy paper
Kate Geary, Private Sector Policy Advisor, Oxfam GB
Our partners
GROW has many partners around the world. Learn more about whom we're working with.