Tagged: BBC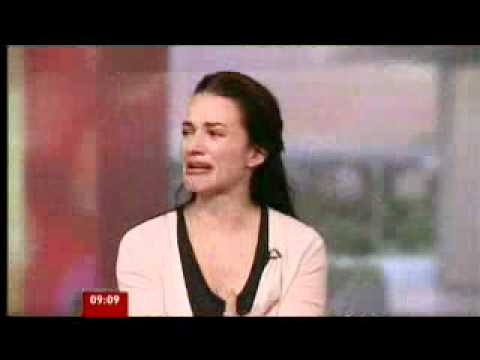 Oxfam ambassador Kristin Davis, on the BBC News, describes her visit to Dadaab refugee camp, where she saw the devastating impact of the current drought.
GROW reports and papers
Policy paper
Kate Geary, Private Sector Policy Advisor, Oxfam GB
Our partners
GROW has many partners around the world. Learn more about whom we're working with.