Tagged: big heads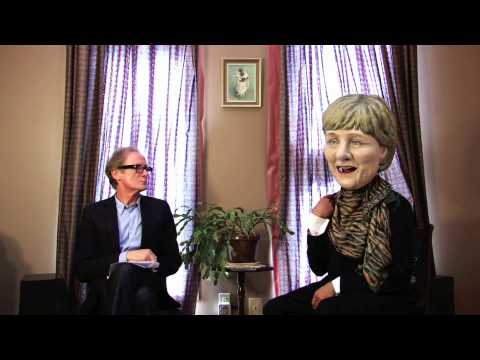 Celebrity Bill Nighy travelled to Huntsville, Ontario to ask the G8 leaders hard hitting questions about what they plan on delivering a this year's Summit.
Some of our best pictures of the Oxfam/UCODEP Big Head stunts during the 2009 G8 Summit in L'Aquila, Italy.
Our partners
GROW has many partners around the world. Learn more about whom we're working with.