Tagged: Boatwatch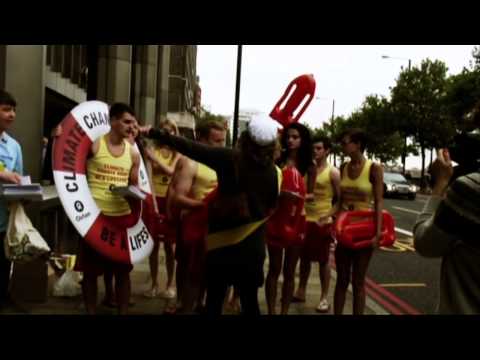 Oxfam campaigners and a group of 'lifesavers' turned up to a meeting of the International Maritime Organization to let delegates know that they could save lives by taking a critical role in tackling climate change.
GROW reports and papers
Policy paper
Kate Geary, Private Sector Policy Advisor, Oxfam GB
Our partners
GROW has many partners around the world. Learn more about whom we're working with.