Tagged: borehole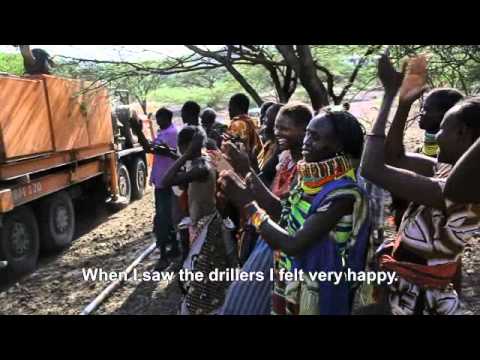 One year since we announced our East Africa food crisis appeal, we bring you this incredible video capturing a Turkana community's delight as Oxfam builds them a borehole, bringing desperately needed fresh water to this village in Northern Kenya.
GROW reports and papers
Policy paper
Kate Geary, Private Sector Policy Advisor, Oxfam GB
Our partners
GROW has many partners around the world. Learn more about whom we're working with.