Tagged: camels
Suffering is often all the world sees of Somali people. Yet, that picture is incomplete. Petterik Wiggers photos show their love for family, celebration, humor, new life, restoration, hope and pride in the face of adversity.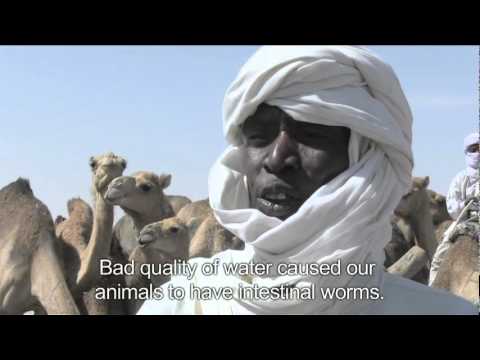 Louki is a pastoralist in Bahr el Gazal, Chad. He explains that the bad quality of water from non renovated wells causes intestinal worms and mouth ulcers to his camels: they die within 10 days.
Our partners
GROW has many partners around the world. Learn more about whom we're working with.