Tagged: climate adaptation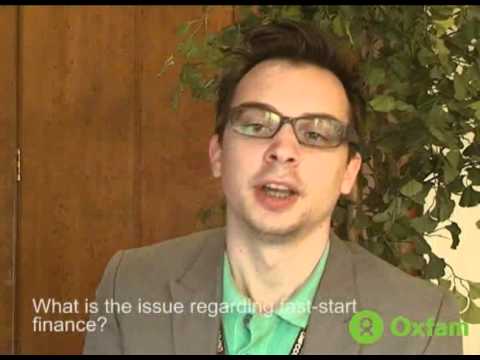 Oxfam's EU Climate Change Policy Adviser, Tim Gore, explains the key issues around climate finance and the UN Climate talks, from the October 2010 UN Climate Talks in Tianjin, China, to the December Summit in Cancun.
GROW reports and papers
Policy paper
Kate Geary, Private Sector Policy Advisor, Oxfam GB
Our partners
GROW has many partners around the world. Learn more about whom we're working with.