Tagged: climate justice
The role of Honorary President is currently not filled. Mary Robinson served as Oxfam's honorary president from 2002 until she stepped down in 2012.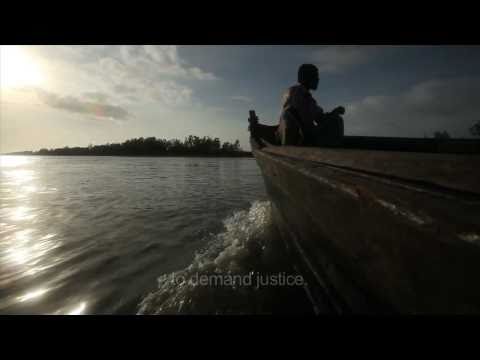 In November 2010 Mamtaz Begum, a young widow from Barguna, stood up and demanded justice for vulnerable communities near to the Bay of Bengal at a 'Climate Tribunal' in the capital, Dhaka. Watch her compelling story.
Our partners
GROW has many partners around the world. Learn more about whom we're working with.