Tagged: climate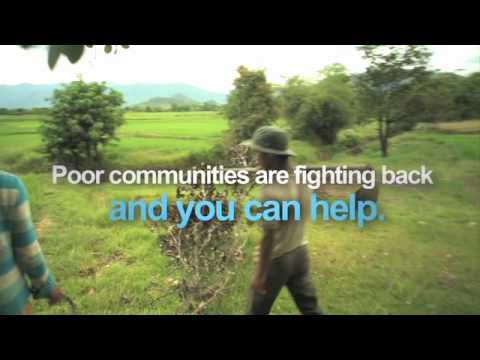 You know about climate change. You may already be doing your part to protect the environment. But, climate change is a human issue too—it's hitting the poorest people hardest.
GROW reports and papers
Policy paper
Kate Geary, Private Sector Policy Advisor, Oxfam GB
Our partners
GROW has many partners around the world. Learn more about whom we're working with.