Tagged: competition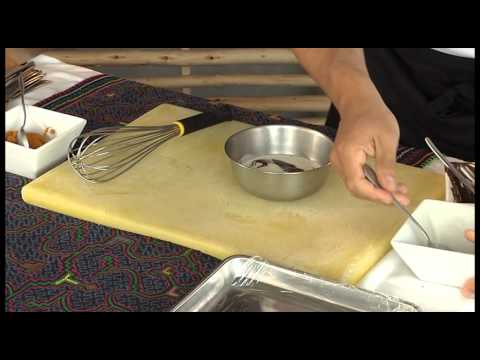 Peruvian chef Flavio Solórzano cooks the winning dish from the GROW recipe competition. Diego Camacho from Trujillo, Peru won with his creation "Tribute to Pachamama", which celebrates the Andean goddess of agriculture and the work of small-scale women farmers.
In support of our new report Climate Wrongs and Human Rights, Oxfam is running an international competition for lawyers, academics and law students to come up with the most innovative legal case for a developing country to take legal action on injuries suffered from climate change.
Our partners
GROW has many partners around the world. Learn more about whom we're working with.