Tagged: conflit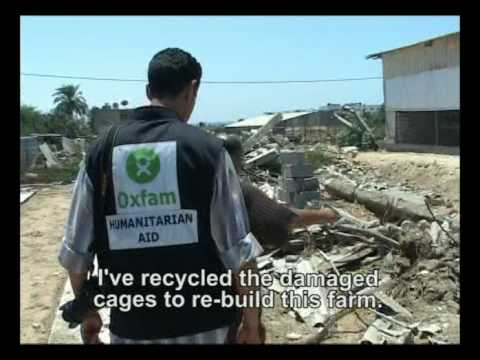 In late July 2009, Oxfam documented the lives of three families in Gaza affected by the Israeli war and ongoing blockade.
GROW reports and papers
Policy paper
Kate Geary, Private Sector Policy Advisor, Oxfam GB
Our partners
GROW has many partners around the world. Learn more about whom we're working with.