Tagged: emergency relief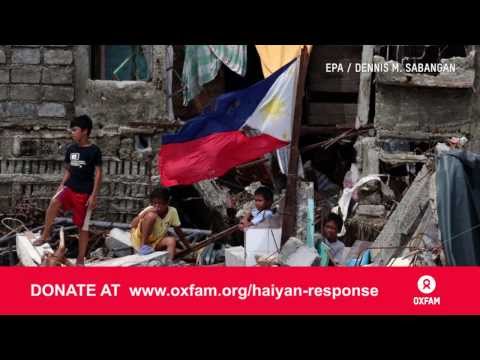 Oxfam is urgently trying to reach 500,000 people affected by typhoon Haiyan in the Philippines. Our priority is to reach the most vulnerable families with safe water and sanitation facilities to help protect people from public health risks. Please donate to support our relief and recovery efforts.
Our partners
GROW has many partners around the world. Learn more about whom we're working with.