Tagged: employment
In September we visited women in the small village of Jarray who had just started to make shawls as part of the Cash for Work and winterization programs. Two months on, we asked them what they had spent their money on and what they thought about the program.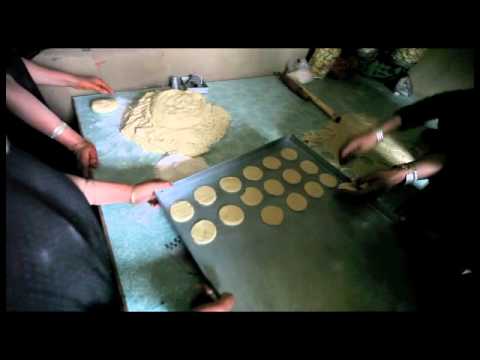 In rural Afghanistan, job opportunities are scarce - especially for women. Oxfam has helped a group of women to set up a bakery in their village.
It gives them an income and a place to discuss what matters to them.
Our partners
GROW has many partners around the world. Learn more about whom we're working with.