Tagged: Ethiopia
A new era of high and volatile food prices is causing life-changing shifts in society, according to Oxfam and the Institute of Development Studies (IDS) in a joint report published today.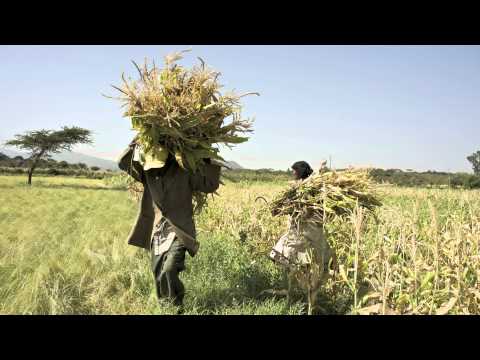 Ethiopian farmer Lekea Borena spoke at the climate hearing in Oromia, Ethiopia, telling her story to several thousand people. Meet Lekea and hear her story.
Our partners
GROW has many partners around the world. Learn more about whom we're working with.