Tagged: fast-start finance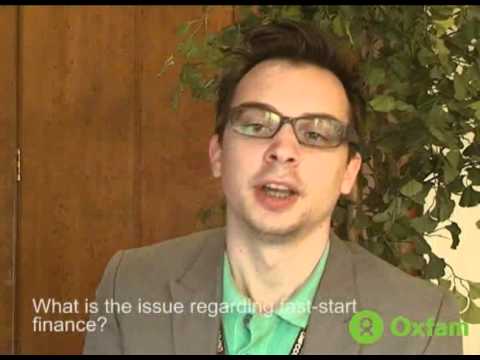 Oxfam's EU Climate Change Policy Adviser, Tim Gore, explains the key issues around climate finance and the UN Climate talks, from the October 2010 UN Climate Talks in Tianjin, China, to the December Summit in Cancun.
EU environment ministers could break through the dominance of China and the US that prevented progress at the Tianjin climate talks by making key decisions on climate finance when they meet in Luxembourg today, says international agency Oxfam.
Our partners
GROW has many partners around the world. Learn more about whom we're working with.