Tagged: favorite food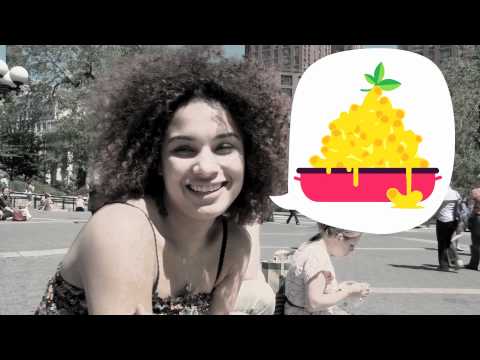 Oxfam asked over 16,000 people and public figures in 17 countries about their food favorites and experiences. This video gives a snapshot into what we found.
GROW reports and papers
Policy paper
Kate Geary, Private Sector Policy Advisor, Oxfam GB
Our partners
GROW has many partners around the world. Learn more about whom we're working with.