Tagged: Female Food Heroes
Bahati Muriga is the new Female Food Hero in Tanzania. She won the first prize of a national reality TV style competition which raises awareness of the many incredible achievements of its women food producers.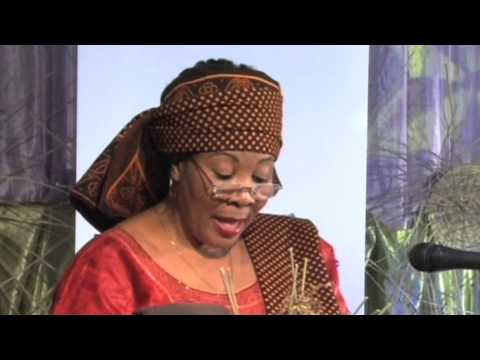 The GROW female food champion competition in Tanzania attracted over 6000 nominations from women farmers and producers, but who would be recognized as Mama SujaWaChakula, a woman champion?
Our partners
GROW has many partners around the world. Learn more about whom we're working with.