Tagged: goats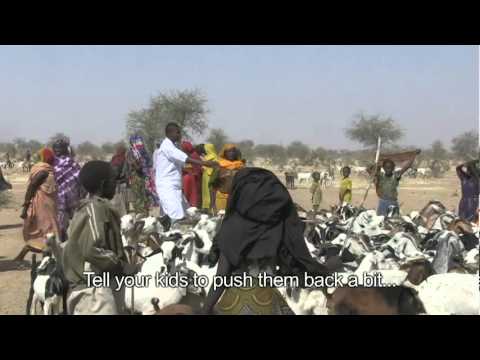 Vaccination scheme helps many people who rely on their animals in the Guera region of Chad to earn a living. In Chad, 13 out of 22 regions could be affected by this food crisis: some 2.4 million people don't have always enough to eat.
In 2012 countries across the Sahel region are once again facing a serious food crisis. This ecologically fragile region is becoming increasingly vunerable to insufficient rainfall, and fluctuating animal and food prices that are affecting millions of pastoral and agro-pastoralists across this region of Africa.
Our partners
GROW has many partners around the world. Learn more about whom we're working with.