Tagged: healthcare
Development gains made in Afghanistan over the last decade are in danger of being thrown away if levels of aid fall away in conjunction with the withdrawal of international troops in 2014.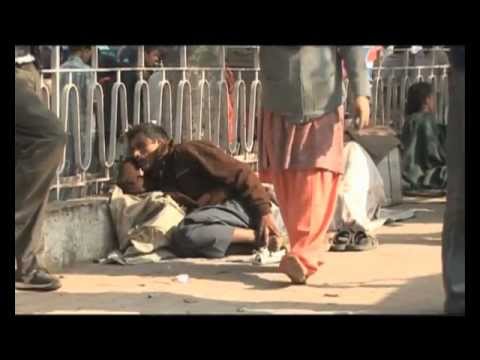 India is known as the pharmacy of the world but 65% of Indians have no access to essential medicines. This video explains how the State of Rajasthan in India is tackling the problem by promoting generic medicines and providing these free of charge in the public sector.
GROW reports and papers
Policy paper
Kate Geary, Private Sector Policy Advisor, Oxfam GB
Our partners
GROW has many partners around the world. Learn more about whom we're working with.