Tagged: hygiene promotion
Oxfam in Niger celebrated the Global Handwashing Day for the first time. Here's how we're promoting hygiene in Niger in order to reduce the spread of disease.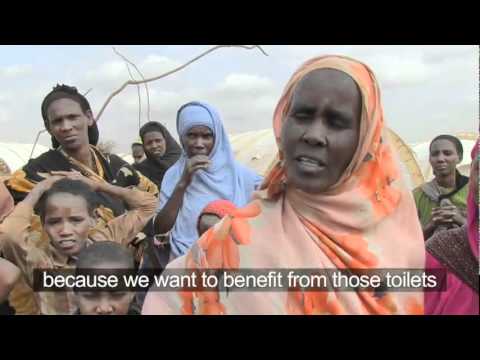 It takes a lot of dedication, patience and attention to details to make sure that latrines are looked after in Dadaab, the world's largest refugee complex. Agnes Mandela, Oxfam Hygiene Promotion Assistant explains.
GROW reports and papers
Policy paper
Kate Geary, Private Sector Policy Advisor, Oxfam GB
Our partners
GROW has many partners around the world. Learn more about whom we're working with.