Tagged: IMO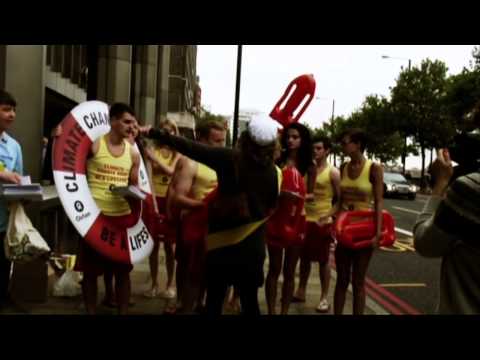 Oxfam campaigners and a group of 'lifesavers' turned up to a meeting of the International Maritime Organization to let delegates know that they could save lives by taking a critical role in tackling climate change.
The shipping industry can do more to tackle climate change and raise billions of dollars to help poor countries cope with its devastating impact. A major meeting of the IMO – the international shipping regulators – is starting in London today.
Our partners
GROW has many partners around the world. Learn more about whom we're working with.