Tagged: INGOs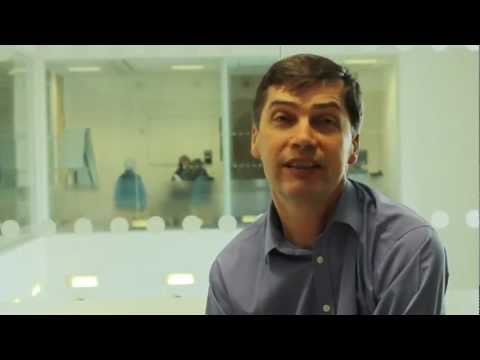 The international humanitarian response system will fail to cope with the expected rise in the number of people exposed to crises unless there are more resources closer to where disasters happen and there is more investment in preventing and reducing the risk of disasters.
GROW reports and papers
Policy paper
Kate Geary, Private Sector Policy Advisor, Oxfam GB
Our partners
GROW has many partners around the world. Learn more about whom we're working with.