Tagged: Jeremy Hobbs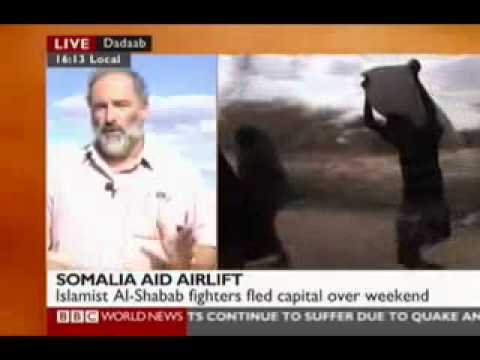 Jeremy Hobbs, Oxfam International Executive Director, reports on the desperate situation in the East Africa food crisis, in particular at the Dadaab refugee camp, where more than 380,000 people are in need of assistance.
Our partners
GROW has many partners around the world. Learn more about whom we're working with.