Tagged: Jordan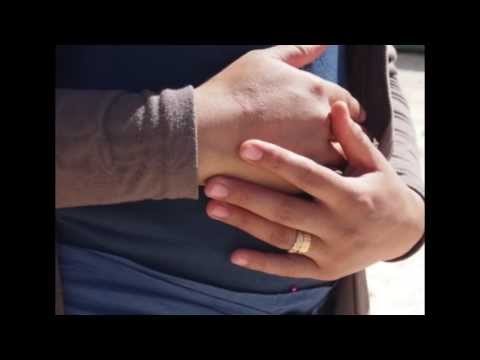 Meet Liqaa' is a 23 year old refugee from Syria, now living in Za'atari refugee camp, in Jordan, and the face of the joint agency petition calling for Syria peace talks now.
GROW reports and papers
Policy paper
Kate Geary, Private Sector Policy Advisor, Oxfam GB
Our partners
GROW has many partners around the world. Learn more about whom we're working with.