Tagged: Kate Raworth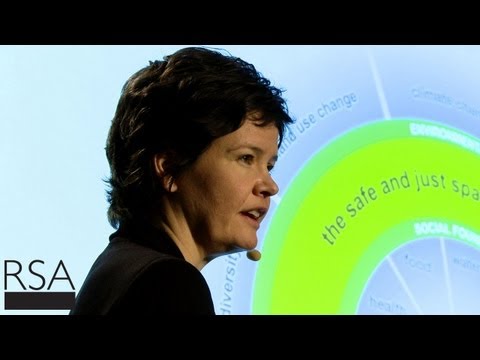 Global economic growth is exacerbating inequalities while pushing the Earth beyond ecological limits. Oxfam senior researcher Kate Raworth visited the RSA in October 2012, to explain how the simple 'doughnut' can help save the planet and decrease global inequality.
Our partners
GROW has many partners around the world. Learn more about whom we're working with.