Tagged: land deals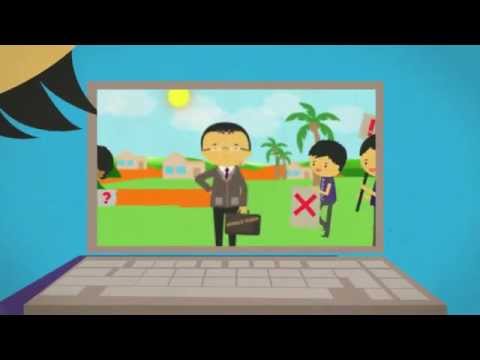 Big land deals are tearing whole communities apart, leaving people hungry and homeless. It's big business at a big cost. But the World Bank has the power to be a force for change, by protecting the rights of the world's poorest people. Act now to stop land grabs.
What is a landgrab? Who's involved? What's the problem with big land deals – isn't investment a good thing? Our Land Grabs Q&A tells all.
Our partners
GROW has many partners around the world. Learn more about whom we're working with.