Tagged: latrine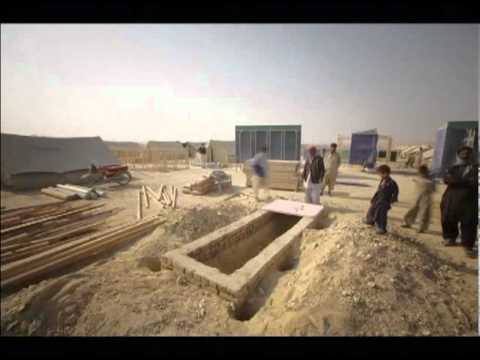 Building a latrine in a camp in Sindh, Pakistan: timelapse video. Together with our partners in the Shikapur district, we've installed 244 emergency latrines, at a cost of just 2,000 rupees each ($22.80). In the past year, Oxfam has helped 2.4 million people affected by the Pakistan floods.
GROW reports and papers
Policy paper
Kate Geary, Private Sector Policy Advisor, Oxfam GB
Our partners
GROW has many partners around the world. Learn more about whom we're working with.