Tagged: logistics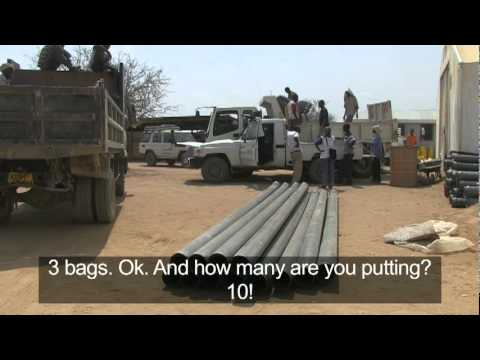 Here is another in our series of videos to take you inside Oxfam's response to East Africa food crisis. Alice Mwanda shows us how she organizes getting trucks of equipment delivered to the camp, as well as managing the challenge of being a woman giving direction to men.
GROW reports and papers
Policy paper
Kate Geary, Private Sector Policy Advisor, Oxfam GB
Our partners
GROW has many partners around the world. Learn more about whom we're working with.