Tagged: Mali Music Unplugged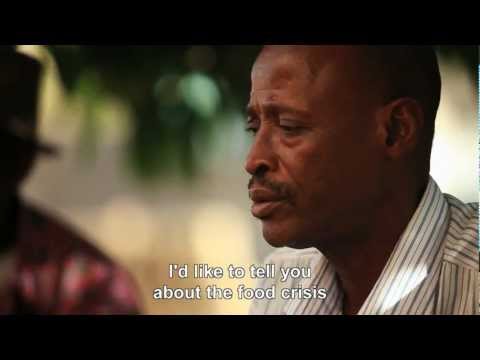 Malian musician Afel Bocoum who worked with Damon Albarn on Mali Music Unplugged describes the food crisis affecting his country and the wider Sahel region of West Africa.
GROW reports and papers
Policy paper
Kate Geary, Private Sector Policy Advisor, Oxfam GB
Our partners
GROW has many partners around the world. Learn more about whom we're working with.