Tagged: Maputo
As African Union's Heads of State meet in Malabo to discuss agriculture and food security in Africa, more than two million African citizens have called on their leaders to "Invest in our farmers, our food and our futures," and make progress on the Maputo Declaration.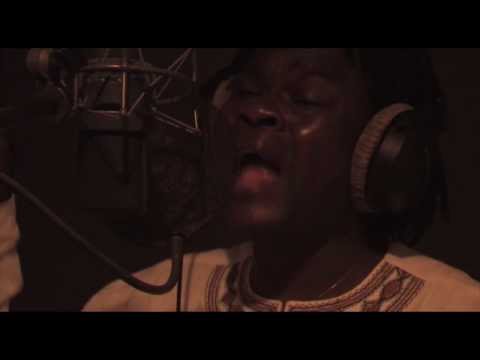 African artists, including Oxfam Global Ambassador Baaba Maal, are calling on the African Heads of State to keep their promises made in 2003 Maputo to spend at least 10% of their national budget on agriculture.
Our partners
GROW has many partners around the world. Learn more about whom we're working with.