Tagged: Martha Mwasu Waziri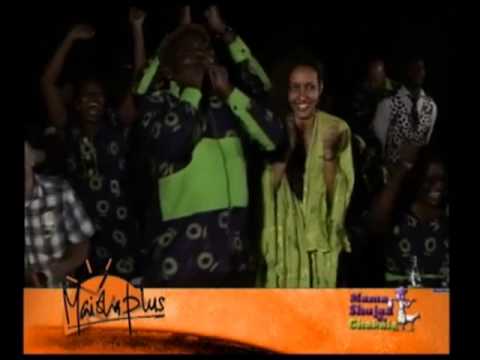 Martha Mwasu Waziri was chosen as Tanzania's Mama Shujaa wa Chakula 2012 (Female Food Hero). She won 10 million Tanzanian Shillings ($6,325) to buy farming equipment of her choice.
GROW reports and papers
Policy paper
Kate Geary, Private Sector Policy Advisor, Oxfam GB
Our partners
GROW has many partners around the world. Learn more about whom we're working with.