Tagged: mugunga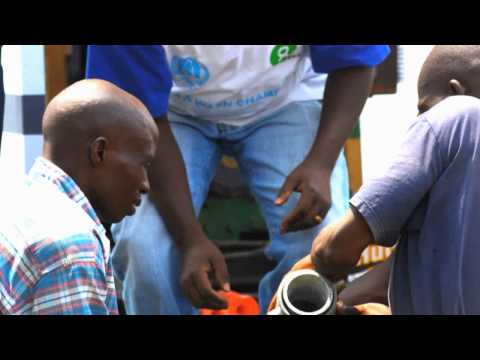 Oxfam's Louis Belanger reports from Mugunga camp in eastern Democratic Republic of Congo, where we are supplying water and sanitation to 50,000 people who have recently fled the ongoing conflict.
GROW reports and papers
Policy paper
Kate Geary, Private Sector Policy Advisor, Oxfam GB
Our partners
GROW has many partners around the world. Learn more about whom we're working with.