Tagged: Nowshera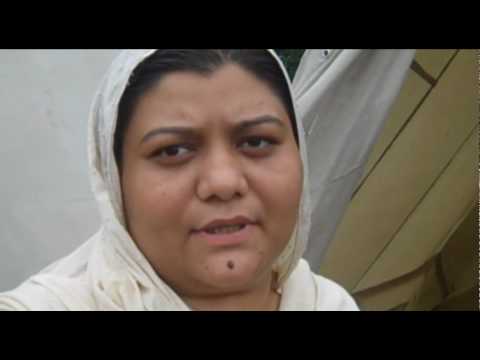 Oxfam's Public Health Promoter Rabea Syed speaks about difficulties faced by flood affected people in a shelter run by the authority at a Polytechnic college in Khandarkale village in Nowshera, one of the worst flood hit districts in Pakistan.
GROW reports and papers
Policy paper
Kate Geary, Private Sector Policy Advisor, Oxfam GB
Our partners
GROW has many partners around the world. Learn more about whom we're working with.