Tagged: Oxfam Big Heads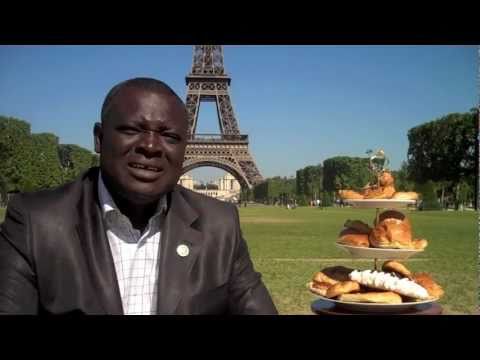 G8 Summit 2011, France: Set to a Louis XVI and Marie Antoinette theme, Oxfam's Big Heads highlight the disparity between rich world leaders and the hundreds of millions of people living in poverty.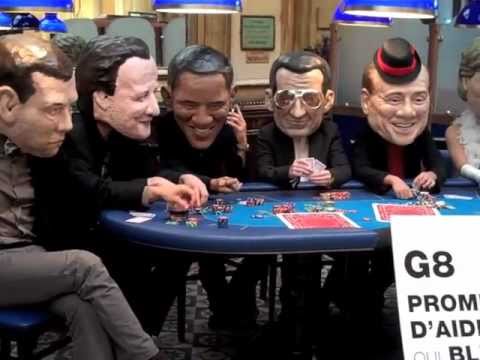 Oxfam's Big Heads are at the G8 Summit this year urging world leaders to stop bluffing on aid commitments and deliver on their promises!
Our partners
GROW has many partners around the world. Learn more about whom we're working with.