Tagged: peaceful protest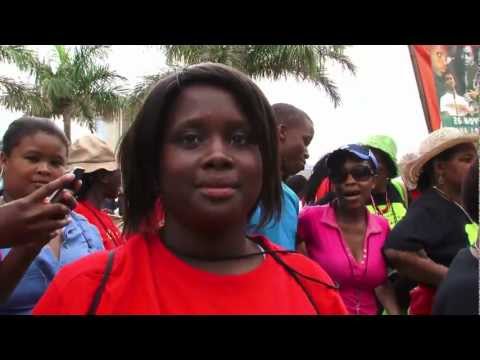 On the middle Saturday of the UN Climate Change Conference, COP17, Oxfam along with thousands of people took part in a peaceful march through Durban to demand action on climate change.
Our partners
GROW has many partners around the world. Learn more about whom we're working with.