Tagged: peaceful protest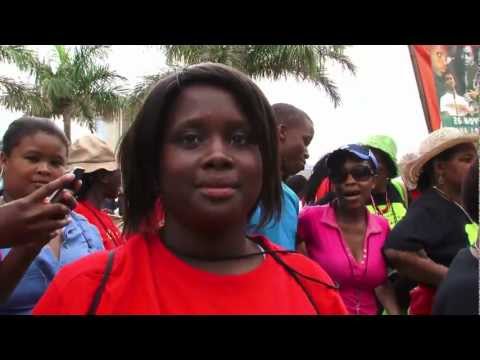 On the middle Saturday of the UN Climate Change Conference, COP17, Oxfam along with thousands of people took part in a peaceful march through Durban to demand action on climate change.
GROW reports and papers
Policy paper
Kate Geary, Private Sector Policy Advisor, Oxfam GB
Our partners
GROW has many partners around the world. Learn more about whom we're working with.