Tagged: planetary boundaries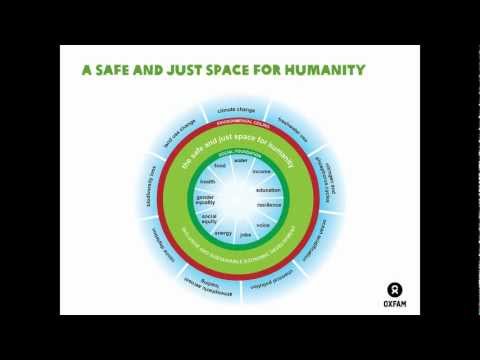 Who's putting pressure on the planet? This video reveals the extreme inequalities of resource use - within and between countries - underlying the pressure on four 'planetary boundaries'.
GROW reports and papers
Policy paper
Kate Geary, Private Sector Policy Advisor, Oxfam GB
Our partners
GROW has many partners around the world. Learn more about whom we're working with.