Tagged: pop music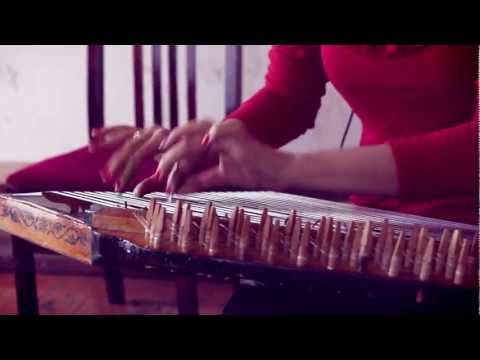 We know that it's possible to feed everyone on the planet, but many go hungry because the food system is broken. Join our movement to help GROW a better future and ensure that everyone has enough to eat.
GROW reports and papers
Policy paper
Kate Geary, Private Sector Policy Advisor, Oxfam GB
Our partners
GROW has many partners around the world. Learn more about whom we're working with.