Tagged: sowtheseed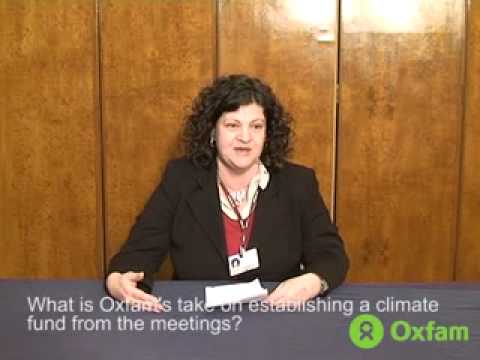 Oxfam Senior Climate Change Advisor, Kelly Dent, updates from the UN Climate talks in Tianjin, China, on what Oxfam is expecting out of the Tianjin meeting, do we think there will be a Fair, Ambitious and Binding (FAB) deal in Cancun in December, and why a global climate fund is important.
To adapt to Climate change on a global scale, poor communities need money. World leaders must act now to provide it. You have the power to plant the idea. You can sow the seed.
Our partners
GROW has many partners around the world. Learn more about whom we're working with.